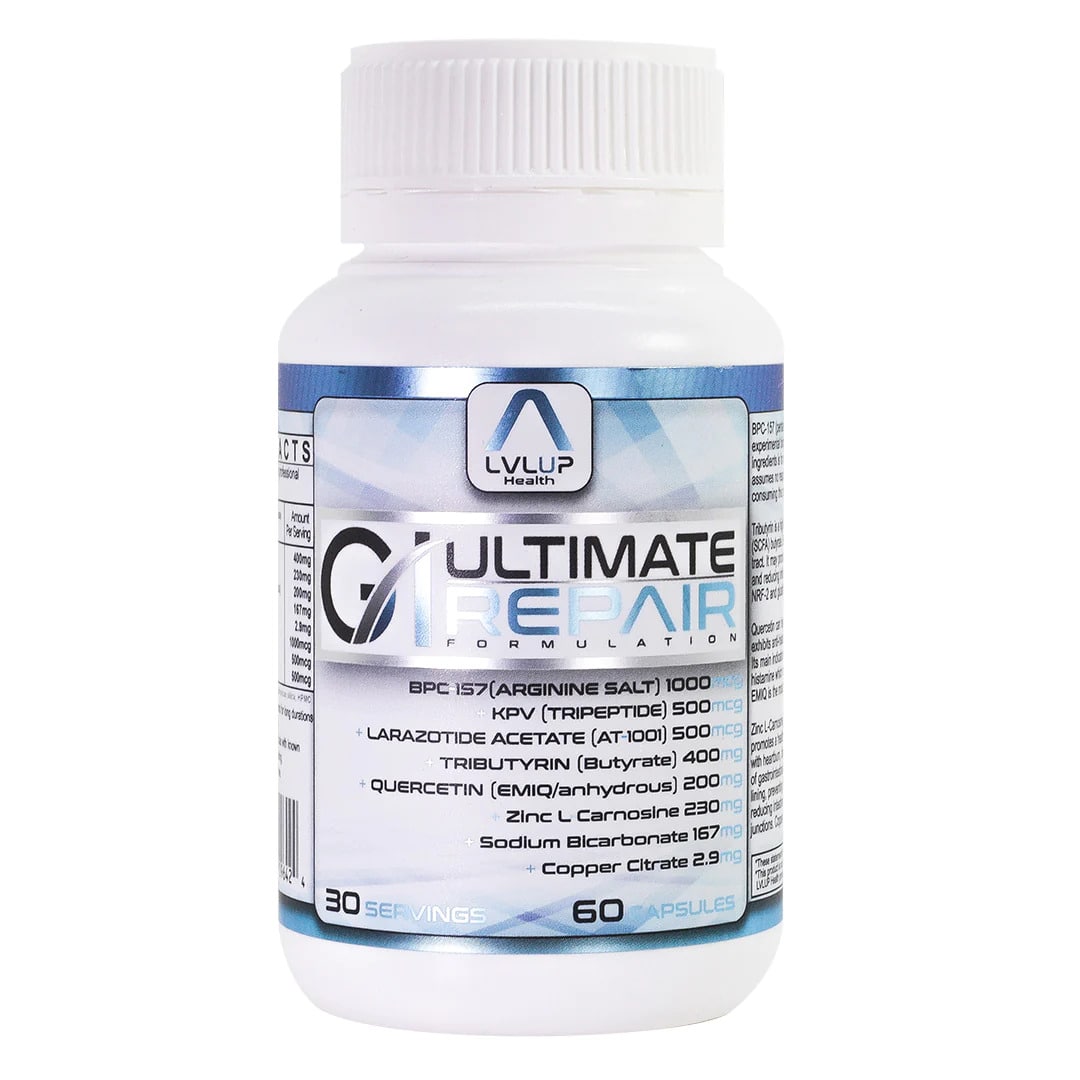 ULTIMATE GI REPAIR
A REVOLUTION in gut healing!
Our flagship product and TOP SELLER - Ultimate GI Repair is the ultimate synergistic combination of gut healing peptides: BPC-157, Larazotide Acetate and KPV - Combined with powerful gut nourishing naturals like Zinc L-Caronsine, EMIQ, Quercetin and Tributyrin to create the most powerful gastrointestinal healing product in the world! - read the reviews below and "Try GI" today!
BUY NOW
What Experts have to say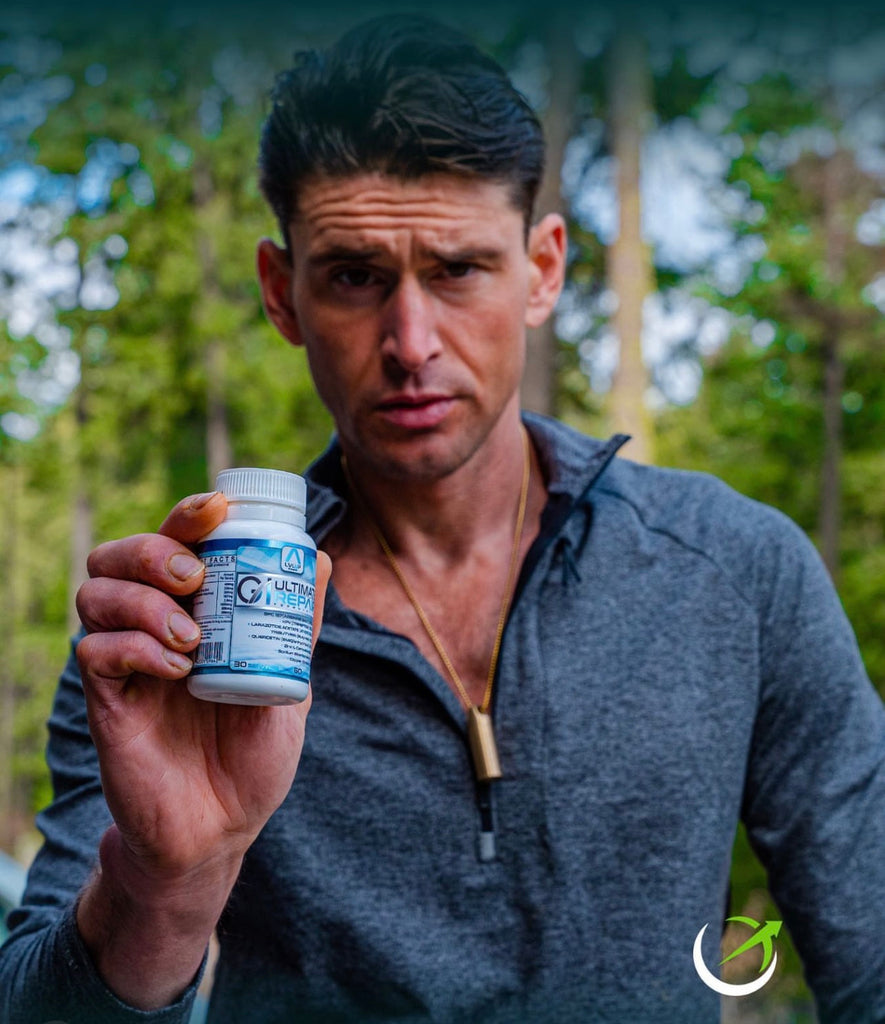 "I've been using LVLUP Ultimate GI Repair which has BPC157 and a heap of gut healing peptides and naturals and it feels SUPER gut nourishing". . . ."I tend to have a little bit of a princess gut, but GI Repair seemed to make it more of a steel gut. Meaning... I feel just absolutely fine or go out to eat to a restaurant and eat a meal that likely didn't have a great nutritional profile at least from a cleanliness standpoint and I felt good"
Ben Greenfield
@bengreenfieldfitness | Ben Greenfield Life | Podcaster Host. Elite Athelete. Author. Biohacker.
"GI Repair is the closest thing to a magic pill you can get", this is how I explain Ultimate GI Repair to clients with IBD, gut permeability, or autoimmunity. This supplement has become the cornerstone supplement for gut repair with my clients! Regenerate uses the 'wolverine peptide', and that's truly how you feel when you take it. A staple for all of my intense trainers, and athletes, regen transforms your recovery, while improving digestion simultaneously!"
Jake Doleschal
@coach_jakedoleschal | Health & Nutrition Coach
The 'Wolverine' Peptide
Heal Like Wolverine With BPC-157
Re-Generate is a formulated blend of highly orally bio-available peptide BPC-157 Arginate with Palmitoylethanolamide (PEA), Hyaluronic Acid (HA) and Sodium Bicarbonate (Stomach acid buffer/Peptide absorption enhancement) to deliver superior full body Re-Generation and much more!
BUY NOW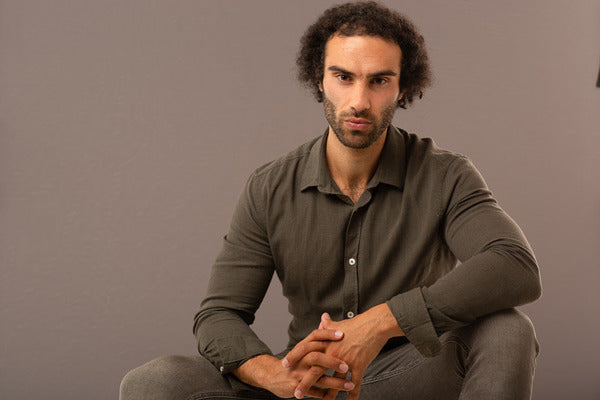 "It's amazing to see BPC157 so readily available! I used this product to heal a medial meniscus tear that I had for over 3 years. Within a week of using this product, I could literally no longer feel that clicky pain in my knee. Even after stopping for a week, the pain is completely gone. I hate using this word, but it has been a miracle for me."
Lucas Aoun
@ergogenic_health | Naturopath, Biohacker, Health optimisation expert
LVLUP has extremely high quality supplements that are not available anywhere else. Their main product Ultimate GI Repair is the most effective all-in-one gut healing supplement on the market, containing BPC-157 alongside a synergistic combination of other compounds. I also regularly use their TUDCA, Magnesium Threonate and Hista-Resist with myself and clients.
Charley O'Hallaran
@holisticguthealth | Holistic Gut Health Coach
The LVLUP Health Difference
Therapeutics Peptides

With our dedicated manufacturers, our products are always made to the highest standard; delivering to you the best quality peptides and products in the World.

Practitioner Formulated

All our products are specially formulated by our expert practitioners to ensure you're getting the highest quality products to deliver results.

Premium Quality

Supplemental forms and doses that WORK and backed by evidence. Not all ingredients are created equal; only the highest ingredients quality will do!

Market Leading Formulations

Powerful synergistic formulations featuring cutting edge, novel clinically dosed compounds.

Allergen Free

Gluten, dairy, egg and allergen free and no unnecessary excipients. Always, only the highest quality ingredients.

International

We proudly offer our amazing products to everybody in the world with global shipping options.
TUDCA
Used for centuries in Chinese medicine. TUDCA is a potent bile salt that helps improve bile flow and has been shown to have potential far reaching benefits for liver and whole body health.
BUY NOW